Would Recommend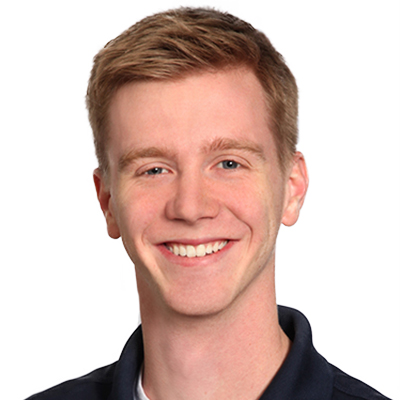 Would Recommend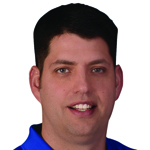 Would Recommend
I am so happy with the services provided

Would Recommend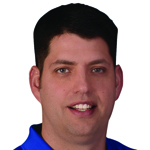 Would Recommend

Would Recommend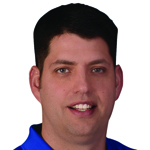 Would Recommend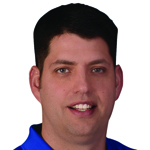 I went into this understanding that I would have some work to do, but not everything. VERY disappointed to the point where Veterans United ruined my home buying experience...and this was our first home!
Response from Veterans United
We appreciate you taking the time to provide this information Jeremy. We want to ensure that other Veterans do not have similar issues in the future. Please contact our Client Advocate team if you would like to discuss this in more detail.
Would Recommend
This may have been our first home purchase, but we know this team completed the process with professionalism, kind personalities, and precision in regards to details. All questions and concerns were communicated quickly and effectively, with a sensitive touch. We do not have any complaints or hesitation recommending their services.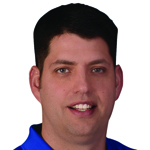 Would Recommend
Are experience was great. Cal Thompson and the whole crew at United Verterans communicated with us at all time. They always let us know what they needed something. They treated us like we was family and our time was valuable and went out of there way to make things happen in order for us to get our home. Lyndsey with Heartland Properties we couldn't have done it with out her hard work and dedication and devotion. She stuck by our side to the end. Her communication with us was awesome. We couldn't be happier and all her team work paid off in the end. The hardest part was saying good by to her and United Veterans.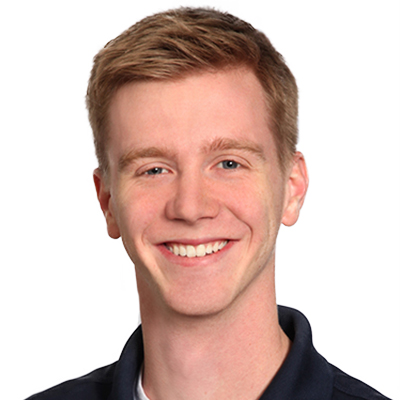 Would Recommend
The best people I have worked with. Very helpful, always available to answer your questions and assist in finding the alternative option. It was a great experience working with Veterans United staff.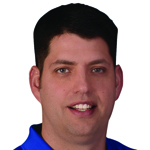 Would Recommend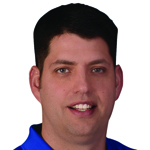 Would Recommend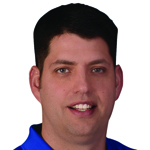 Would Recommend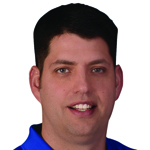 Would Recommend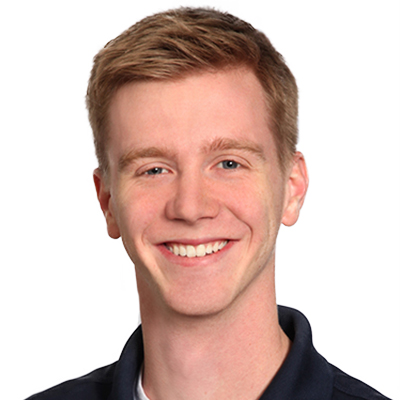 Would Recommend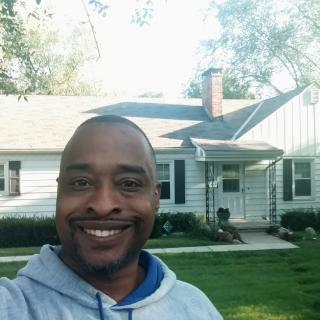 I just want to provide my deepest sense of gratitude to you with a huge thank you for working with me these past few months. You have helped make a lifelong dream of mine come true; owning my own home. Even when I called or texted well after business hours you were always responsive and courteous to my concerns. You made this loan process much smoother and less stressful than I could have imagined.

Would Recommend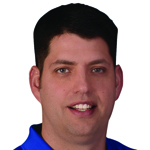 Would Recommend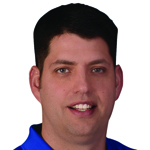 Would Recommend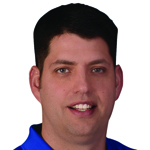 Would Recommend
Veterans United made our home buying process extremely easy and would recommend them to anyone looking to buy a home!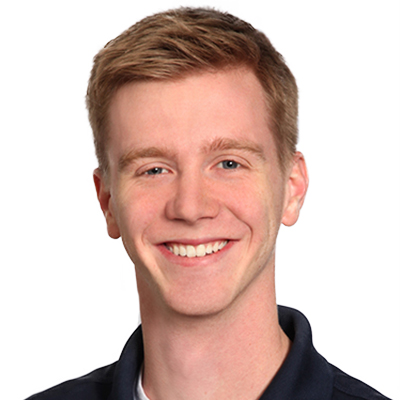 Would Recommend
I would recommend using Nick to any veteran looking to buy a home!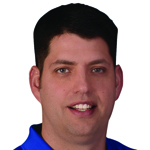 Would Recommend
Veterans united was very helpful in my homebuying experience. As a first time home buyer I was extremely nervous and at multiple times during the process I wanted to not go through with it. Veterans united helped give me a sense of security. Now me and my family are proud home owners.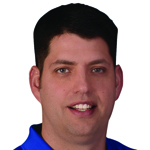 Would Recommend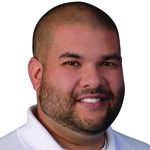 Would Recommend
Nick and his staff was very nice and very efficient We enjoyed our home buying experience with Veteran United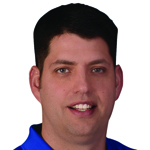 Would Recommend

Would Recommend
Veterans United made the process easy and straight forward the entire way.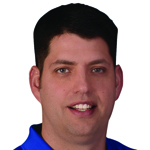 Would Recommend
Nick and his entire team were wonderful to work with on my journey to buying a home. They were patient in working through and explaining each step along the way. I can not recommend them enough.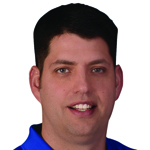 Would Recommend
Veterans United was an excellent choice for working with my financing on my new home. I would recommend them to any service member for home financing.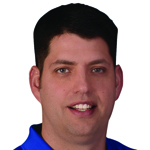 Would Recommend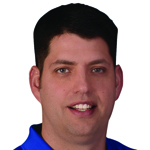 Would Recommend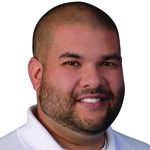 Would Recommend
Great experience overall. I was very impressed with all the staff I corresponded with, and spoke with via phone and email. I will definitely be recommending to fellow Veterans that are on the fence about getting a VA loan, your staff made it painless.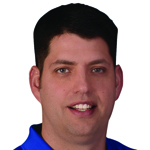 Start your journey today!