Would Recommend
The team of Jeremy Anderson worked exceptionally hard around the clock to make sure that me and my family were able to get the home for the best value, location, and rate. I am happy with their work of finding perfect matches of agents in real estate to match our needs in a home and assisted in asking the right questions to get absolution solutions. Also, made the process easy to understand and took tons of stress and hassle in buy our home.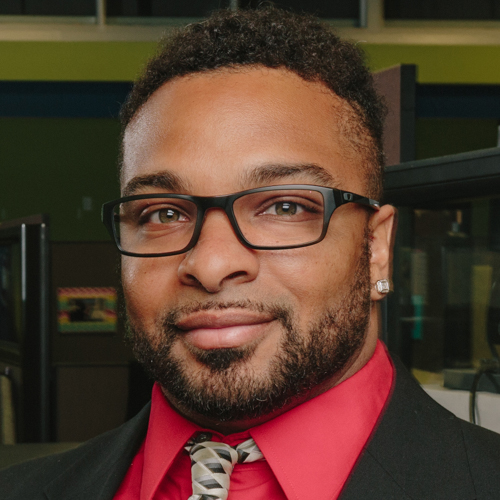 Would Recommend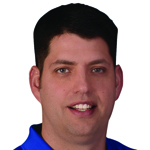 I genuinely wish this review could be more positive. Again, Mr. Schuster and Ms Hedzina were fantastic, but a client should not have to fire two loan officers to find a competent group. I recommend the Omaha, Nebraska Veterans United office very highly, but I would not recommend anyone deal with the Columbia, Missouri office, especially Zack Debard and Douglas Brady.
Response from Veterans United
Hi Jason, we value your honest feedback and thank you for taking the time to provide this information. We strive to provide consistent service across every team in the company, and we believe that we are stronger that way as one team. Our Client Advocate team would love to talk more with you about your experience so that we may take steps to improve the experience wherever possible for future clients.
Would Recommend
As first time home buyers, my husband and I were nervous for it all. I'll admit it, we didn't know the first thing about buying a house or all the back-end work that it took. We knew what we wanted, but we didn't know how to get there. From day one, Cal helped us through every step of the process and truly made the home buying experience so smooth for us. He answered every question we had and always made himself available for us with quick response times and spoke with our realtor directly to work out any details. We couldn't have asked for a more stress-free, home buying experience! I can assure you that you won't be disappointed with Cal as your lender! Truly thankful for the Veterans United team and all that they've done for us.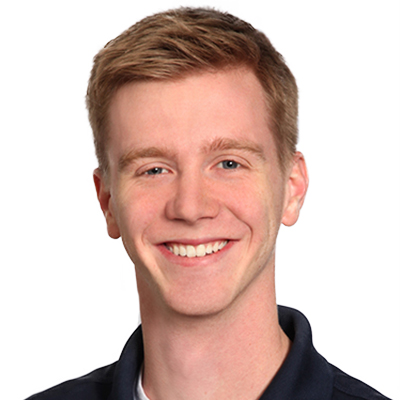 Would Recommend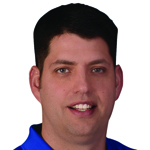 Would Recommend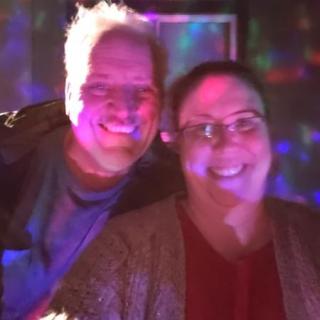 Our experience was great. Cal Thompson and the whole crew at Veterans United communicated with us at all times. They always let us know when they needed something. They treated us like we were family and our time was valuable and went out of their way to make things happen in order for us to get our home. Lyndsey with Heartland Properties - we couldn't have done it without her hard work and dedication and devotion. She stuck by our side to the end. Her communication with us was awesome. We couldn't be happier and all her team work paid off in the end. The hardest part was saying goodbye to her and Veterans United.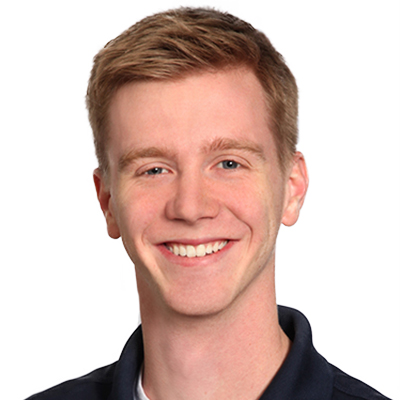 Would Recommend
Overall the process was simple. Any item that was needed was easy to upload. I had every question answered immediately. If my loan team wasn't available by phone, I would email and get a reply back within an hour or two. Overall the process was fantastic!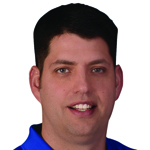 Would Recommend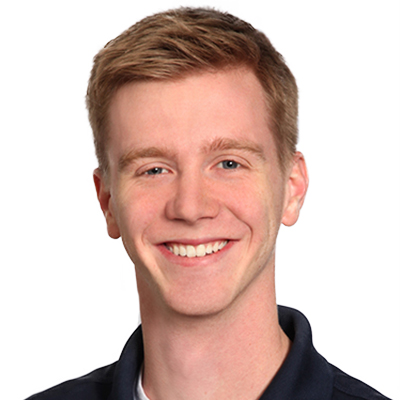 Would Recommend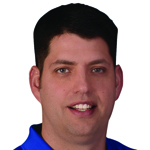 Would Recommend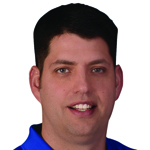 Would Recommend
Veterans was sooo easy to work with. Highly recommend them to any future homebuyers!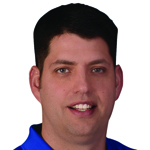 Would Recommend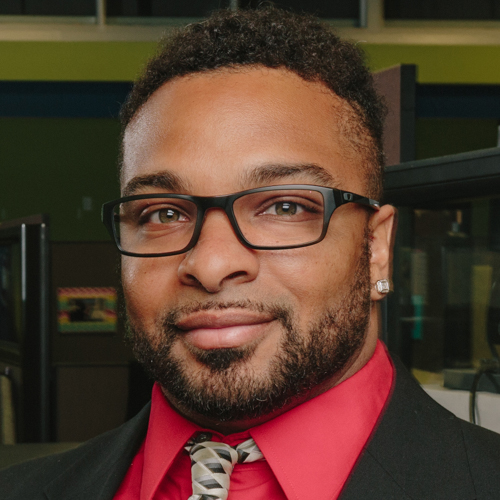 Would Recommend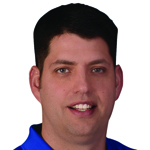 Would Recommend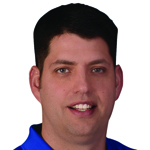 Would Recommend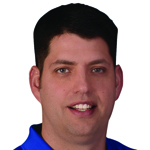 Would Recommend
Veterans have been so great to work with. They are so helpful and friendly. This is our first time buying a house and they made the experience awesome.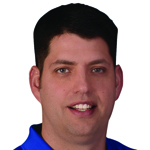 Would Recommend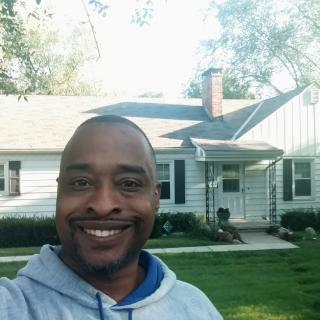 I just want to provide my deepest sense of gratitude to you with a huge thank you for working with me these past few months. You have helped make a lifelong dream of mine come true; owning my own home. Even when I called or texted well after business hours you were always responsive and courteous to my concerns. You made this loan process much smoother and less stressful than I could have imagined.

Would Recommend
I had great customer service with Veterans United and I loved how easy their site is to use. As a first time home buyer, I couldn't have asked for a smoother process.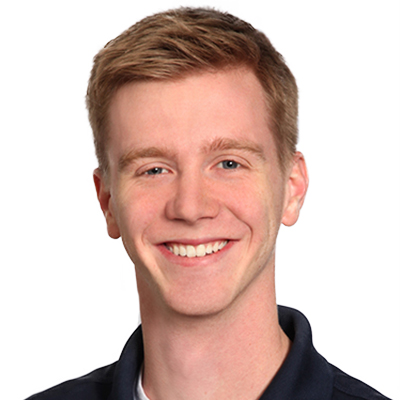 Would Recommend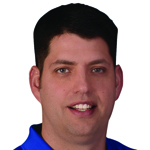 Would Recommend
We thought buying our first home would be a daunting experience but Veterans United, Nick and his team made this process so simple for us. I could not speak highly enough on the work, communication and effort that goes on from everyone behind the scenes at Veterans. Thank you for all you have done for the Callaghan family and helping us get into our dream first home!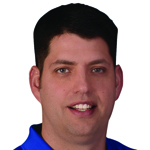 Would Recommend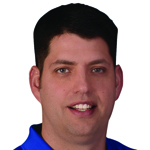 Would Recommend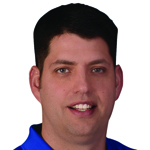 Would Recommend
Do it, great company!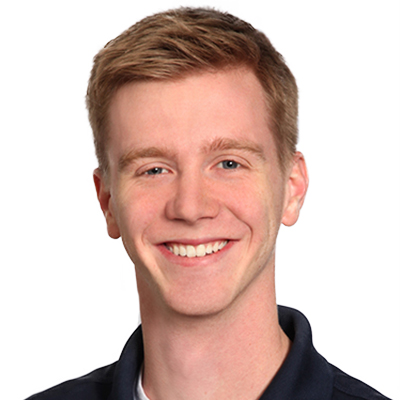 Would Recommend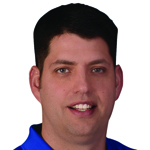 Would Recommend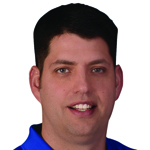 Would Recommend
Although Nick was out loan specialist we also dealt with Shyanne who was just amazing and friendly.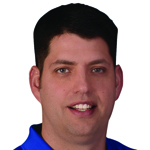 Would Recommend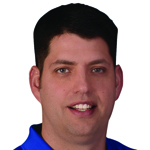 Would Recommend
We felt we had someone on our side looking out for us during the whole process! Within 40 days, we were in our dream home!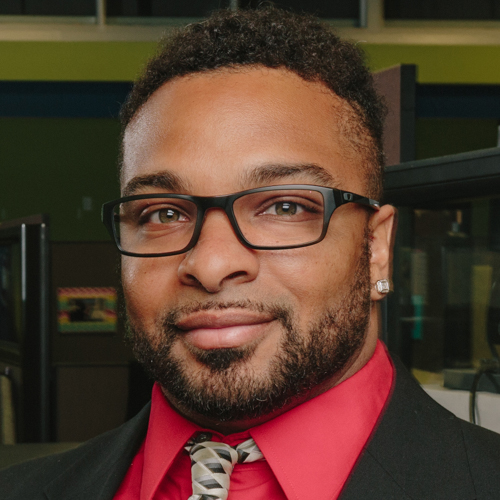 Would Recommend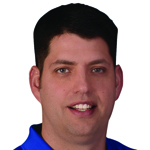 Would Recommend
The overall process was unbelievably easy as my loan officer Callahan Thompson was there every step of the way. I never felt that I was unsure on the process or what the next step on the process was and what I needed to do. As many I am sure, buying a home can be daunting, but Veterans United took all the eliminated all of the fears and concerns. Would recommend to anyone looking at purchasing a home to utilize Veterans United if they want a team that cares. Callahan Thompson proved himself a true professional and extremely knowledge able as a loan officer. As I could not imagine not working with Veterans United, I could not imagine going through the process with anyone but Callahan. If I every had a question or concerns, Callahan was right there every step of the way. His dedication to his clients as far as I have seen is unparalleled, as to most organization that I have previously worked with in other matters. All that Callahan did for us is truly appreciated and we feel indebted to him for helping us finally achieving our goal of being a homeowner.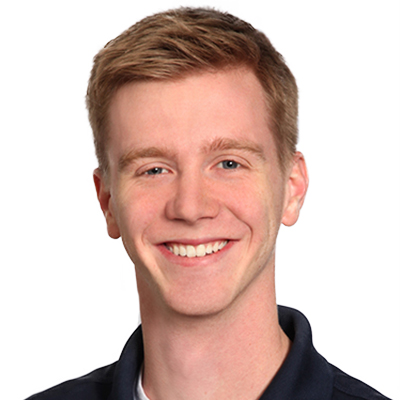 Would Recommend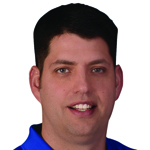 Would Recommend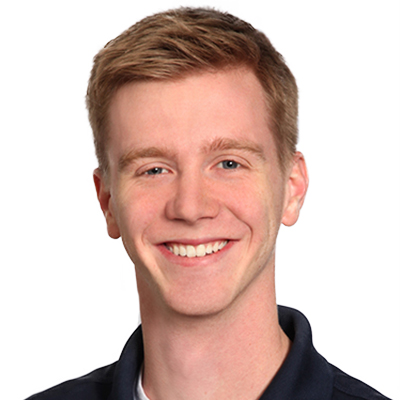 Start your journey today!