Would Recommend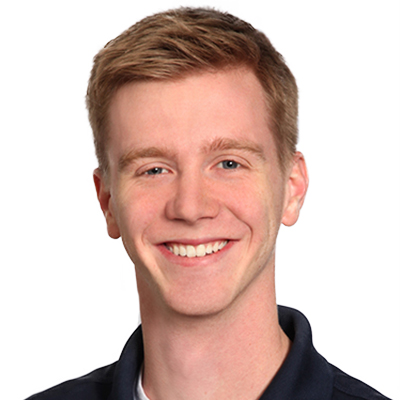 Would Recommend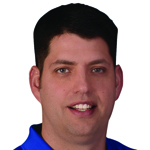 Would Recommend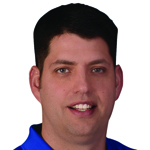 Would Recommend
Veterans united made buying a home a breeze. They were extremely professional and very helpful. We had the pleasure of working with Jeremey Anderson. Throughout the home buying process he always made sure that any questions we had were answered, insured things were done quickly and efficiently, as well as making sure we were always kept in the loop every step of the way. I highly recommend Veterans United for all of your home buying needs.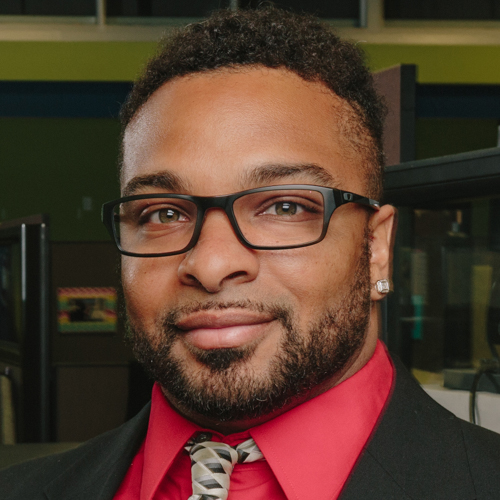 Would Recommend
This was my first home buying experience and as such I really had no idea what I was doing. Veterans United immediately got me in touch with an extremely knowledgeable real estate agent the knows the VA loan process inside and out and walked me through every step. If you are unsure what your next steps are the website has a great step by step guide that was very easy to understand. The agents are friendly and helpful. I worked with a few agents on this loan due to a grant. My first agent was unable to do the grant from his branch and immediately transferred me to a branch that could. At the new branch my new agent and his assistant were just as friendly and if they didn't know an answer right away they were quick to find the answer and get back to me. Between Veterans United and the real estate agent they got me in touch with I saved nearly $8,000 and actually walked out with a check at closing instead of paying any closing cost in what should be a seller's market. I would highly recommend Veterans United and if I ever need a new home will definitely be using them again.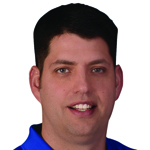 Would Recommend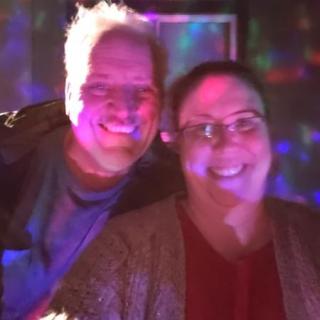 Our experience was great. Cal Thompson and the whole crew at Veterans United communicated with us at all times. They always let us know when they needed something. They treated us like we were family and our time was valuable and went out of their way to make things happen in order for us to get our home. Lyndsey with Heartland Properties - we couldn't have done it without her hard work and dedication and devotion. She stuck by our side to the end. Her communication with us was awesome. We couldn't be happier and all her team work paid off in the end. The hardest part was saying goodbye to her and Veterans United.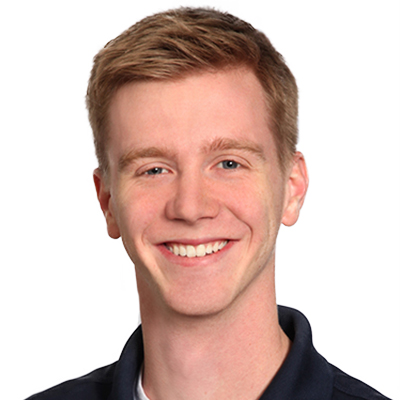 Would Recommend
Great team of professionals to help along every step pf the way to finance your home!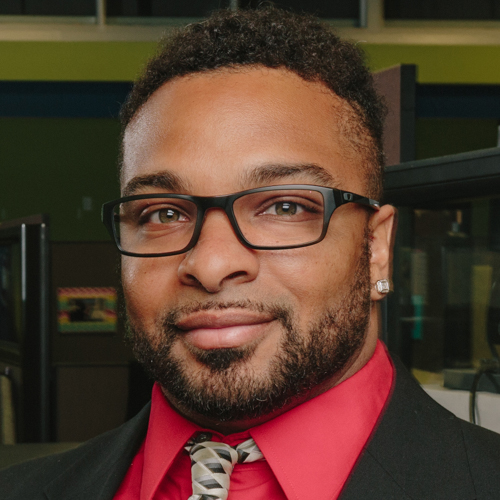 Would Recommend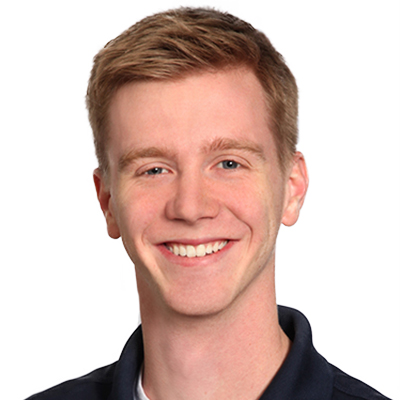 Would Recommend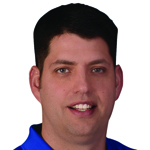 Would Recommend
He is the best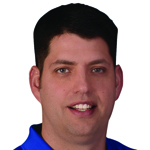 Would Recommend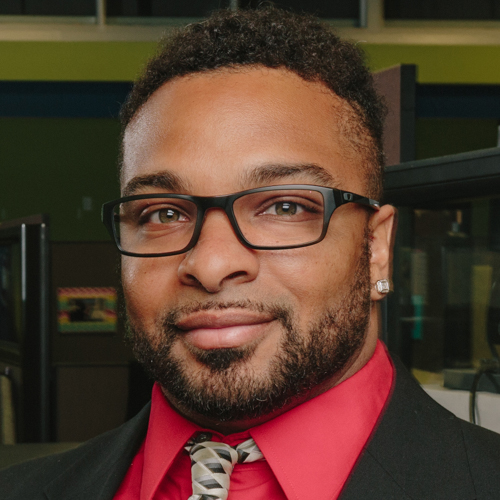 Would Recommend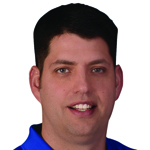 Would Recommend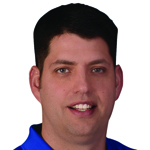 Would Recommend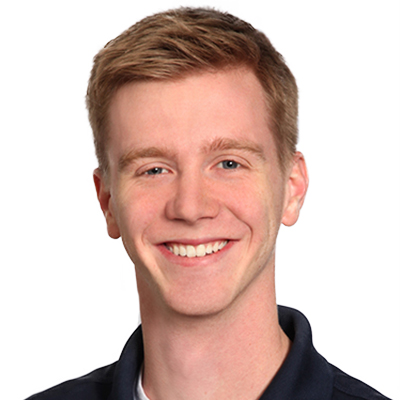 Would Recommend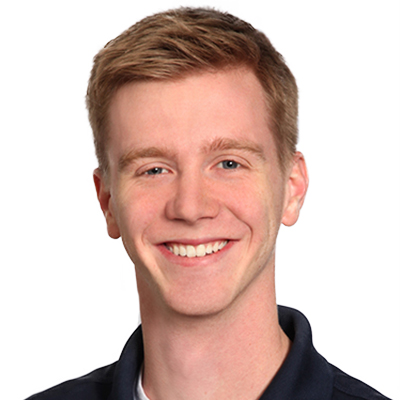 Would Recommend
i I recommend them highly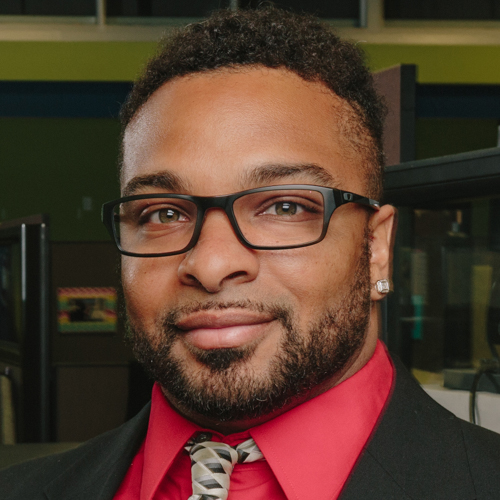 Would Recommend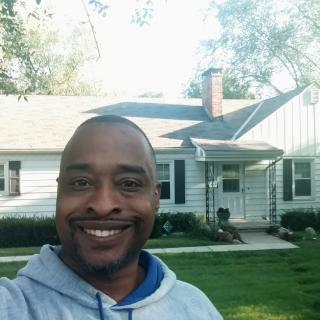 I just want to provide my deepest sense of gratitude to you with a huge thank you for working with me these past few months. You have helped make a lifelong dream of mine come true; owning my own home. Even when I called or texted well after business hours you were always responsive and courteous to my concerns. You made this loan process much smoother and less stressful than I could have imagined.

Would Recommend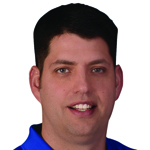 Would Recommend
The whole process was very easy. Loved the way I could submit and sign everything online. Nick and the entire staff in the office were awesome.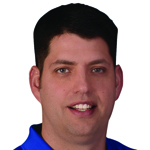 Would Recommend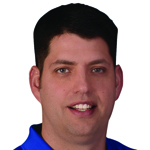 Would Recommend
The online portal is fantastic.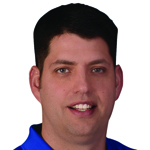 Would Recommend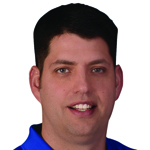 Would Recommend
Nick and team were rockstars, I was very impressed every step of the way. I cant thank them enough, they made a stressful process, smooth as Tennessee Whisky.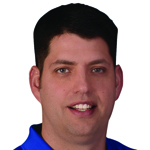 Would Recommend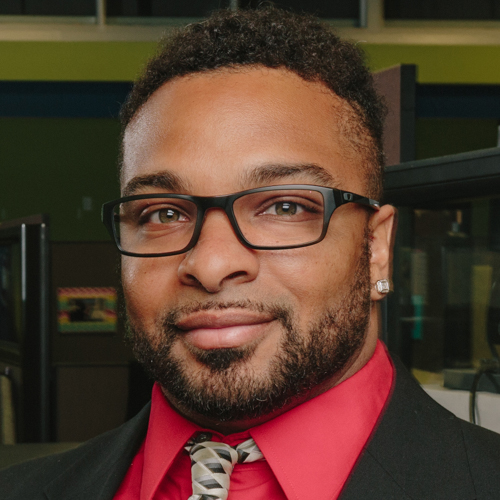 Would Recommend
We have purchased two homes through Veterans United and I would recommend them to anyone who asks. Thank you for all of your help.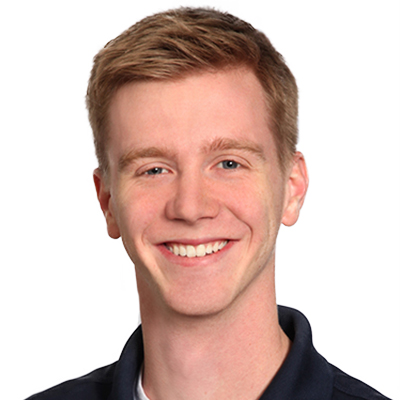 Would Recommend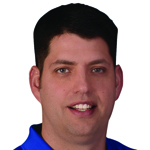 Would Recommend
As a business owner there was a lot more paperwork that I needed to come up with but they were there the whole time helping me get all what I needed, We mostly talk only to Shyanne And Nick and they did an awesome job, their communication skills can't be any better, thanks to the whole team we are very happy.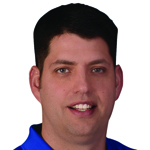 Would Recommend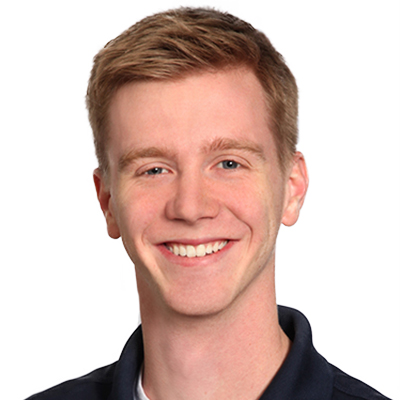 Would Recommend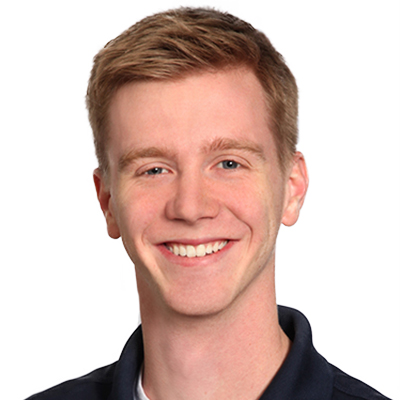 Would Recommend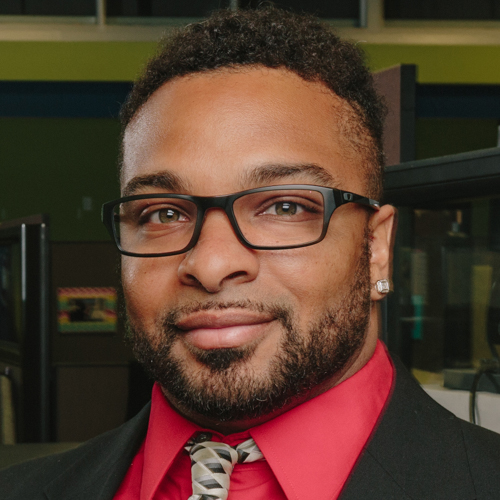 Would Recommend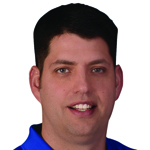 Would Recommend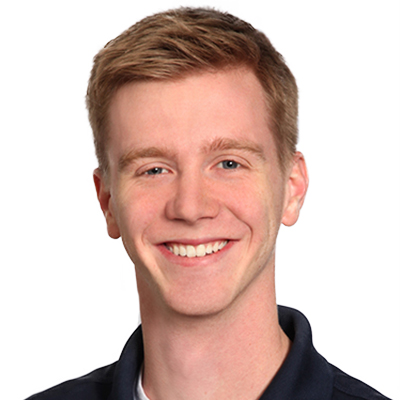 Start your journey today!