Would Recommend
The overall process was unbelievably easy as my loan officer Callahan Thompson was there every step of the way. I never felt that I was unsure on the process or what the next step on the process was and what I needed to do. As many I am sure, buying a home can be daunting, but Veterans United took all the eliminated all of the fears and concerns. Would recommend to anyone looking at purchasing a home to utilize Veterans United if they want a team that cares. Callahan Thompson proved himself a true professional and extremely knowledge able as a loan officer. As I could not imagine not working with Veterans United, I could not imagine going through the process with anyone but Callahan. If I every had a question or concerns, Callahan was right there every step of the way. His dedication to his clients as far as I have seen is unparalleled, as to most organization that I have previously worked with in other matters. All that Callahan did for us is truly appreciated and we feel indebted to him for helping us finally achieving our goal of being a homeowner.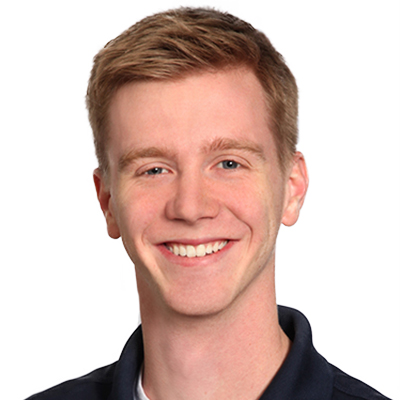 Would Recommend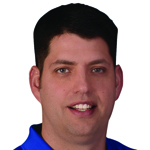 Would Recommend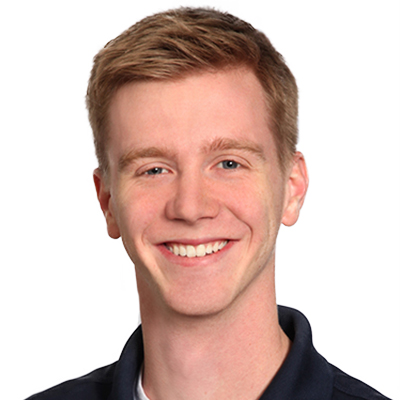 Would Recommend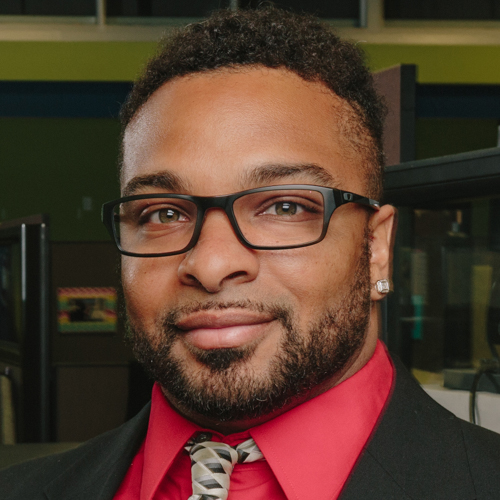 Would Recommend
Surprisingly to me be got my Mortgage approved much faster than I anticipated Mr Schuster is a truly a professional at hisJob recomend him to any looking to buya house. Thank you again Mr SchusterI am very please with yor service Earnest C, Joseph.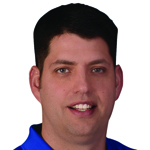 Would Recommend
Awesome people to work with very friendly, and no hassel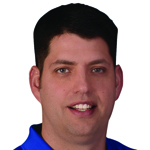 Would Recommend
I recommend 110 % They make you feel as if you are the only loan they are working on......these folks are wonderful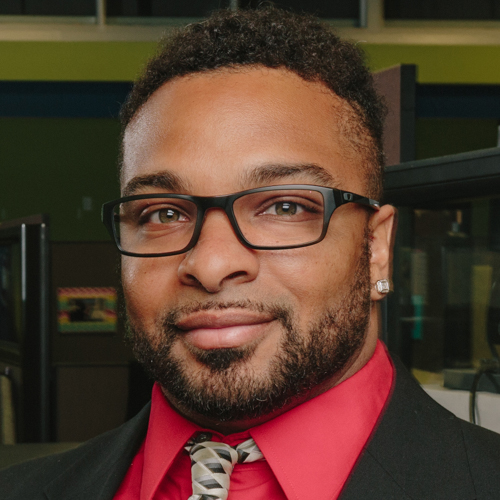 Would Recommend
I would recommend all first time home buyers to use VAUnited.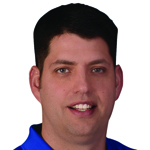 Would Recommend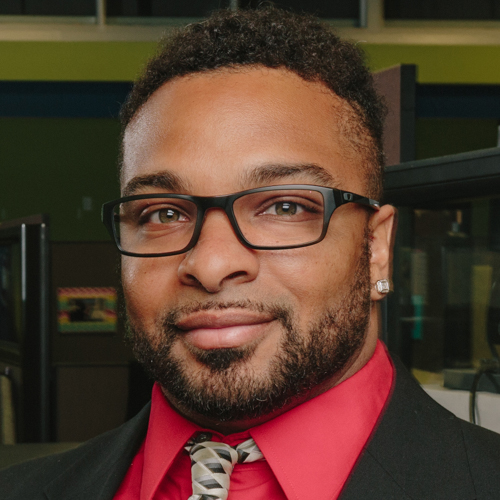 Would Recommend
Mr. Cooper couldn't come close to beating the rate that Veterans United Home Loans offered us!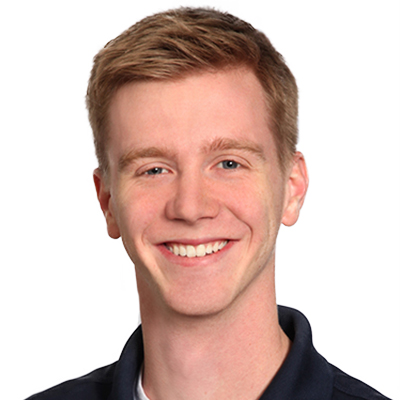 Would Recommend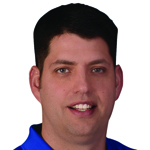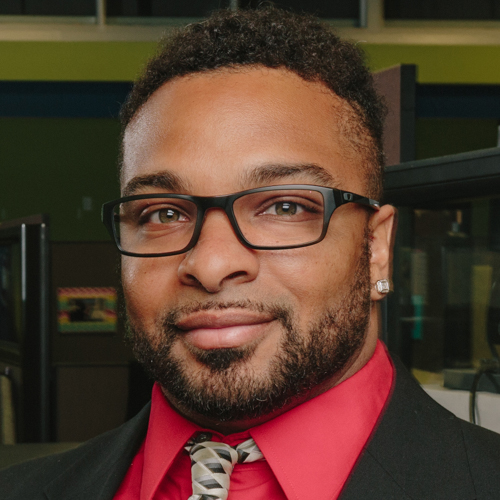 Would Recommend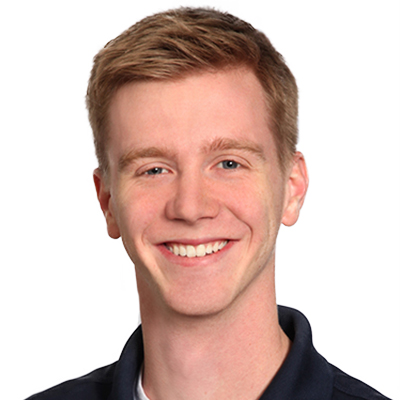 Would Recommend
We worked with Nick over a year, and the entire time he was always willing to be available to answer questions and provide helpful recommendations. We are so very glad we chose Veteran's United, and would HIGHLY recommend the Omaha office and specifically Nick to ANY veteran looking to purchase a home.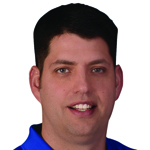 Would Recommend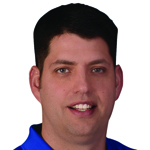 Would Recommend

Would Recommend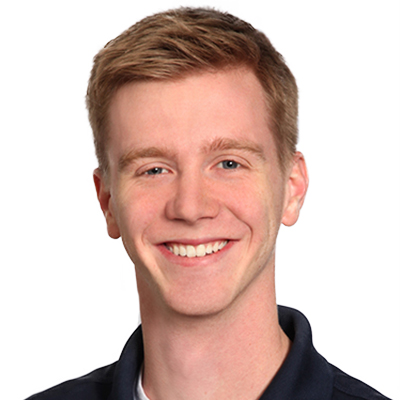 Would Recommend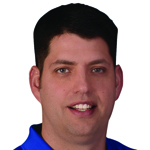 Would Recommend
I am so happy with the services provided

Would Recommend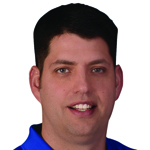 Would Recommend

Would Recommend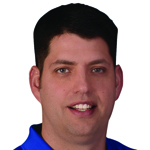 Would Recommend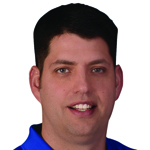 I went into this understanding that I would have some work to do, but not everything. VERY disappointed to the point where Veterans United ruined my home buying experience...and this was our first home!
Response from Veterans United
We appreciate you taking the time to provide this information Jeremy. We want to ensure that other Veterans do not have similar issues in the future. Please contact our Client Advocate team if you would like to discuss this in more detail.
Would Recommend
This may have been our first home purchase, but we know this team completed the process with professionalism, kind personalities, and precision in regards to details. All questions and concerns were communicated quickly and effectively, with a sensitive touch. We do not have any complaints or hesitation recommending their services.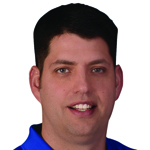 Would Recommend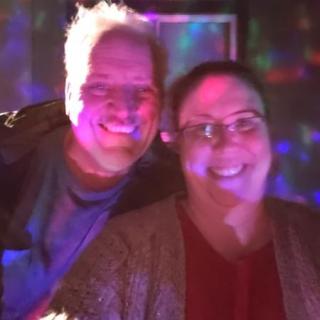 Our experience was great. Cal Thompson and the whole crew at Veterans United communicated with us at all times. They always let us know when they needed something. They treated us like we were family and our time was valuable and went out of their way to make things happen in order for us to get our home. Lyndsey with Heartland Properties - we couldn't have done it without her hard work and dedication and devotion. She stuck by our side to the end. Her communication with us was awesome. We couldn't be happier and all her team work paid off in the end. The hardest part was saying goodbye to her and Veterans United.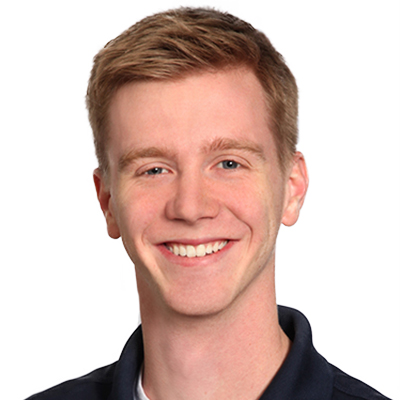 Would Recommend
The best people I have worked with. Very helpful, always available to answer your questions and assist in finding the alternative option. It was a great experience working with Veterans United staff.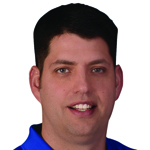 Would Recommend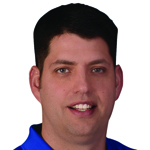 Would Recommend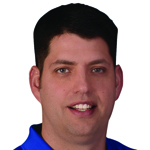 Would Recommend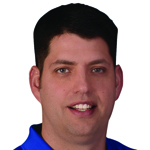 Start your journey today!