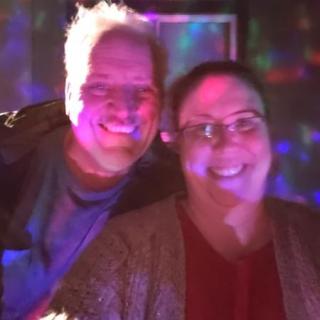 Our experience was great. Cal Thompson and the whole crew at Veterans United communicated with us at all times. They always let us know when they needed something. They treated us like we were family and our time was valuable and went out of their way to make things happen in order for us to get our home. Lyndsey with Heartland Properties - we couldn't have done it without her hard work and dedication and devotion. She stuck by our side to the end. Her communication with us was awesome. We couldn't be happier and all her team work paid off in the end. The hardest part was saying goodbye to her and Veterans United.

Our experience with Veterans United was great. The process was so smooth & Nick answered & explained every question I had.





Ready to see for yourself?
Experience first-hand why 824 homeowners give us a perfect score!
Check My Eligibility →
The refinance experience with Jeremy Anderson was terrific. Thank you very much!

They made the whole process quick and painless. I would definitely use them again.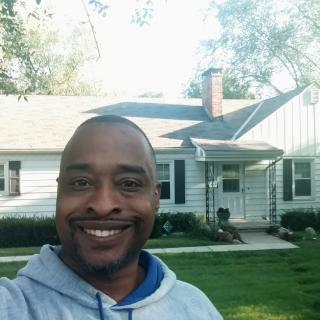 I just want to provide my deepest sense of gratitude to you with a huge thank you for working with me these past few months. You have helped make a lifelong dream of mine come true; owning my own home. Even when I called or texted well after business hours you were always responsive and courteous to my concerns. You made this loan process much smoother and less stressful than I could have imagined.

Jeremy did a great job!

Everything went by so smooth with no hiccups. Quick responses throughout the loan. Information was really detailed.




Ready to see for yourself?
Experience first-hand why 824 homeowners give us a perfect score!
Check My Eligibility →

Nick Schuster and his team were always available to answer any questions. Always responding quickly no matter the hour. They put us at ease through the entire process and we will highly recommend them.

I highly recommend the Veterans United team. They get their job done with little to no lag time between steps. With their online portal; you always knew where you were in the process and what was needed. If there were adjustments; they emailed before they sent the documents, so you understood what changed, why it changed, and what to review. Great Team!!





When I was looking for homes in the summertime, sellers were overlooking my VA loan bids. Jeremy helped me change my loan type to conventional. I finally got a home for me and my boys, and still met my monthly price point. He even came to my title closing. Great person!