Would Recommend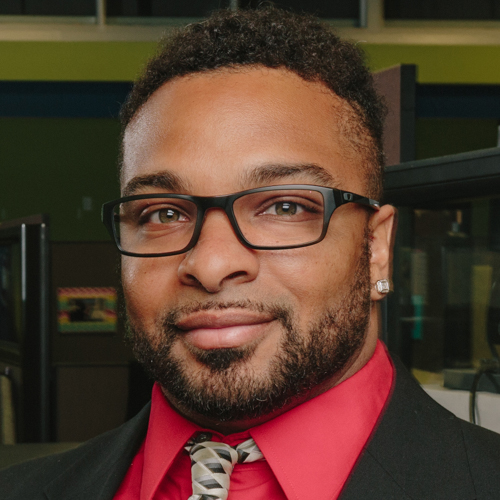 Would Recommend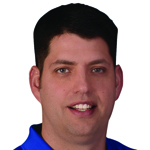 Would Recommend
Highly recommended Very patient with us asking lots of questions, quick with responses knowing we aren't his only customer. Made sure we closed as soon as possible before the projected closing date! Went out of his way to be there at a different location because it was Closer to us for closing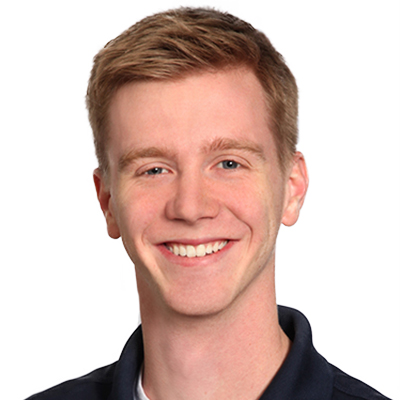 Would Recommend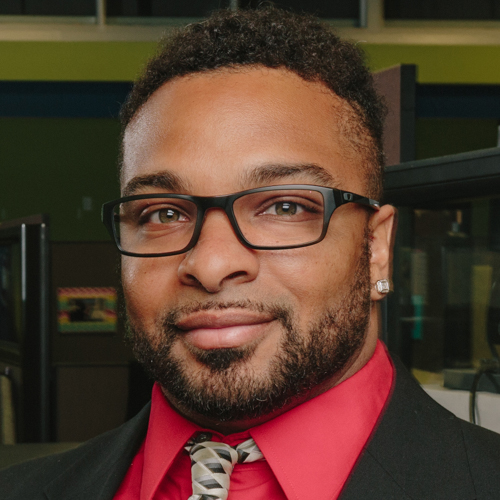 Would Recommend
Solid company to work with. They made the loan process simple and were transparent about what's needed.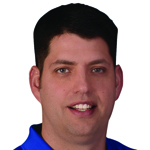 Would Recommend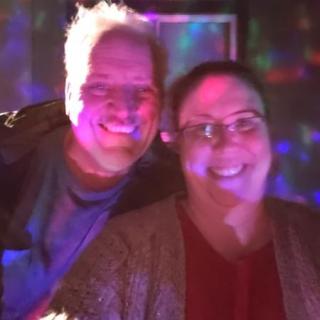 Our experience was great. Cal Thompson and the whole crew at Veterans United communicated with us at all times. They always let us know when they needed something. They treated us like we were family and our time was valuable and went out of their way to make things happen in order for us to get our home. Lyndsey with Heartland Properties - we couldn't have done it without her hard work and dedication and devotion. She stuck by our side to the end. Her communication with us was awesome. We couldn't be happier and all her team work paid off in the end. The hardest part was saying goodbye to her and Veterans United.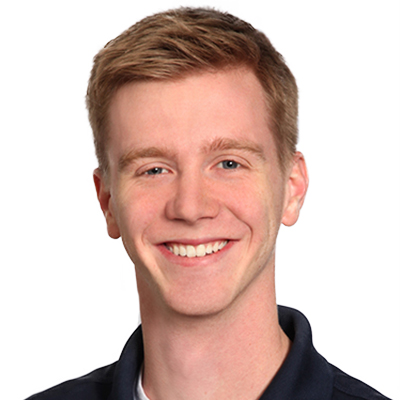 Would Recommend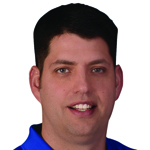 Would Recommend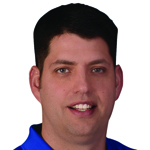 Would Recommend
Jeremy made things so easy for us as we were managing a PCS move with a lot of uncertainties. He made the whole process easy and very streamlined.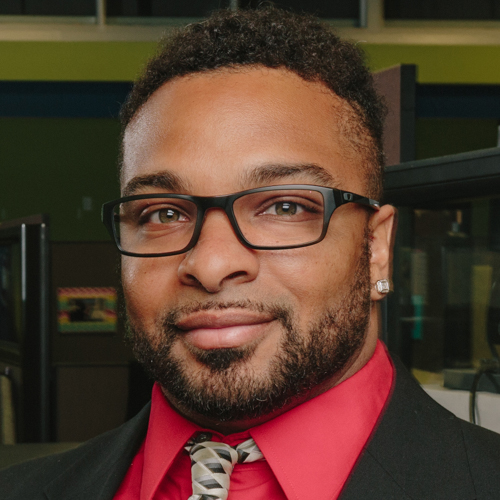 Would Recommend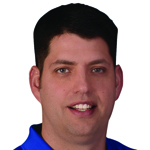 Would Recommend
The Veterans United mortgage process is quick and easy with their app and to do list. The people I interacted with were friendly and very responsive during the whole process. Everything was explained and put on the table and no question was left unanswered.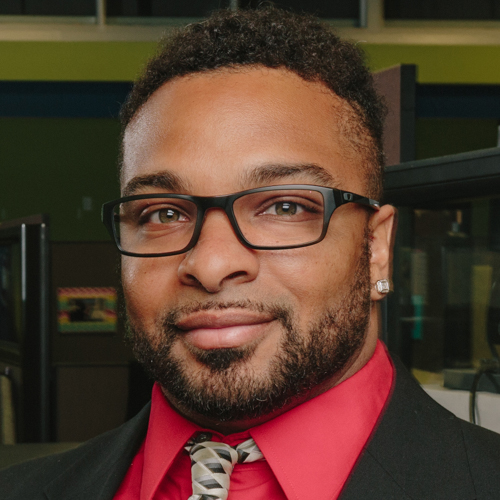 Would Recommend
I highly recommend!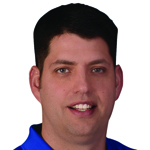 Would Recommend
Outstanding service outstanding job Nick !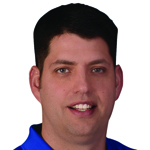 Would Recommend
Love VU! Nothing but great experiences with y'all!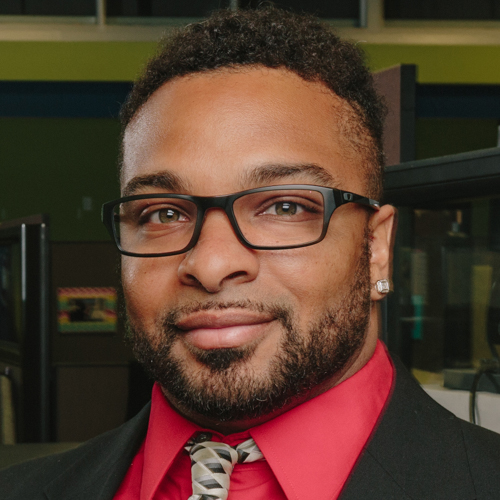 Would Recommend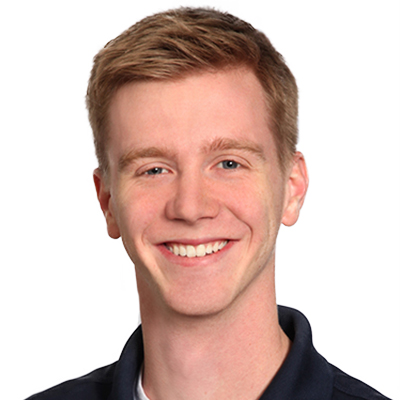 Would Recommend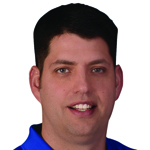 Would Recommend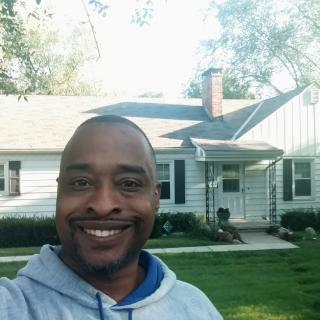 I just want to provide my deepest sense of gratitude to you with a huge thank you for working with me these past few months. You have helped make a lifelong dream of mine come true; owning my own home. Even when I called or texted well after business hours you were always responsive and courteous to my concerns. You made this loan process much smoother and less stressful than I could have imagined.

Would Recommend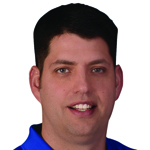 Would Recommend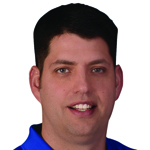 Would Recommend
Nick and Scott worked together to ensure that our credit scores were they needed to be to give us the best interest rate. We told them our time line that we were wanting to purchase and they mapped out what we had to do over the next 10 months. All the documents Nick sent us via email was easy to complete online. Nick was very responsive and timely in returning emails, text messages and phone calls. Veteran United Home Loans made our first home purchase experience exciting and enjoyable!!!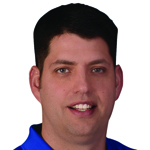 Would Recommend
Exciting, easy and painless.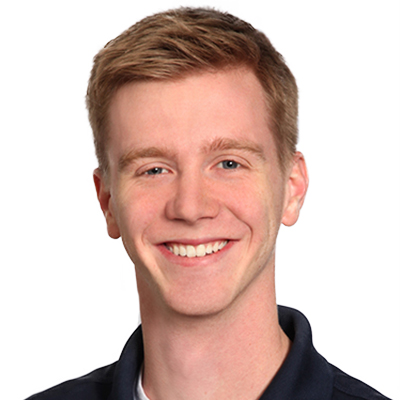 Would Recommend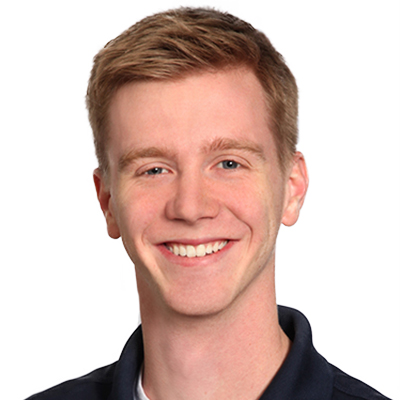 Would Recommend
I would recommend Veteran's United to everyone I know!!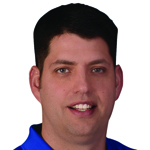 Would Recommend
I was denied by many lenders and even ended giving up. My wife found out about Veterans United and everything changes they thank me for my service and took all the weigth of my shoulders. They walk me trough the process and better ways to get aproved. They kept me on the loop and worked with me to the end.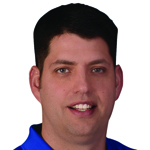 Would Recommend
This is the third home I've purchased in my life, and this was by far the easiest. Like I said above, I really like the website to where I could log in an see my ToDos, and my documents.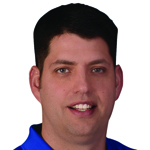 Would Recommend
As a first time homeowner this process was stress free for me. Honestly just amazing.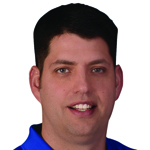 Would Recommend
Absolutely amazing experience. This was my first home purchase and VU made it easy, and no issues.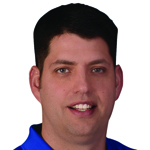 Would Recommend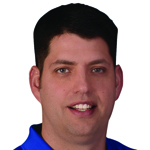 Would Recommend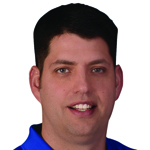 Would Recommend
Veterans United Home Loans provided professional service with a friendly demeanor. We would definitely recommend them!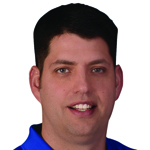 Would Recommend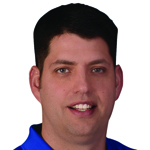 Would Recommend
Working with Veterans United, they have your best interest at heart. You won't regret working with them.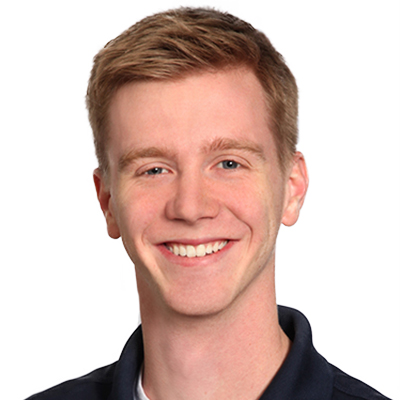 Start your journey today!