Would Recommend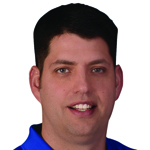 Would Recommend
I had a great experience with Veterans United and specially with Jeremy Anderson.He explained everything, he practically educate me what I need to know before refinancing my house, the process was like a walk in the park. No hassles, everything that he said was happening. I got a good rate and term on my loan, I will say that Veterans United are above and beyond to their competitors. Very professional ! I have them in my golden list for future opportunities may present in my path.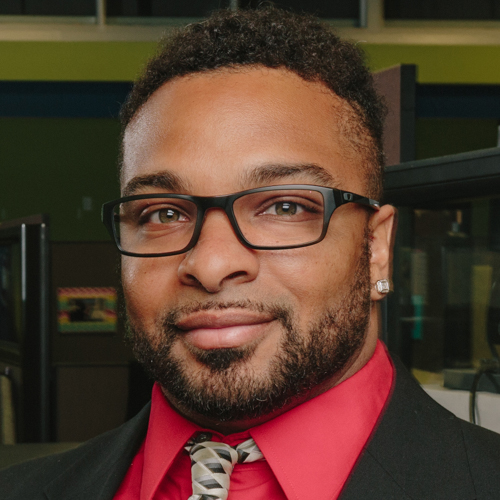 Would Recommend
In my opinion, you cant find a better company, or representative than Veterans United and Nick Schuster. The attention to detail and process they put behind their clients is second to none. I've never felt more at ease than dealing with a company that can make one of the biggest and most difficult purchases of your life, so easy and accommodating!!! Highly recommended!!!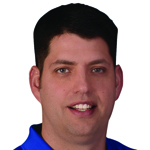 Would Recommend
They are all very helpful and make the entire process very easy.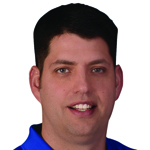 Would Recommend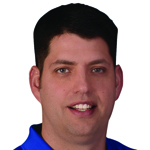 Would Recommend
Great experience and quick to reply if any questions came up.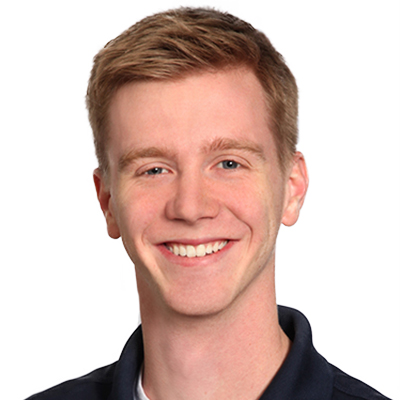 Would Recommend
Outstanding in every way imaginable. Very professional when needed to be, humorous at times, friendly and courteous staff especially Butch and Shyanne. They were very helpful to accommodate every part of the process. It could not have been any better. I would call this relationship with Veterans United, very pleasant, a simple statement but not one this is often used with a refinancing expedience.

Would Recommend
They have a thorough understanding of the various mortgage options and especially the VA benefits so it's done right to save you time and money but also helps prevent future headaches!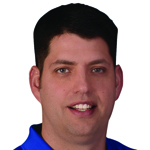 Would Recommend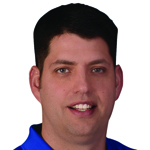 Would Recommend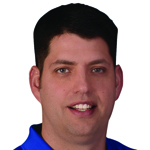 Would Recommend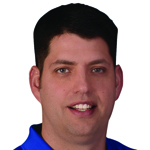 Would Recommend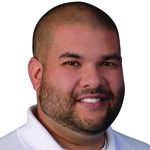 Start your journey today!