3 Questions to Ask a Builder When Using Your VA Loan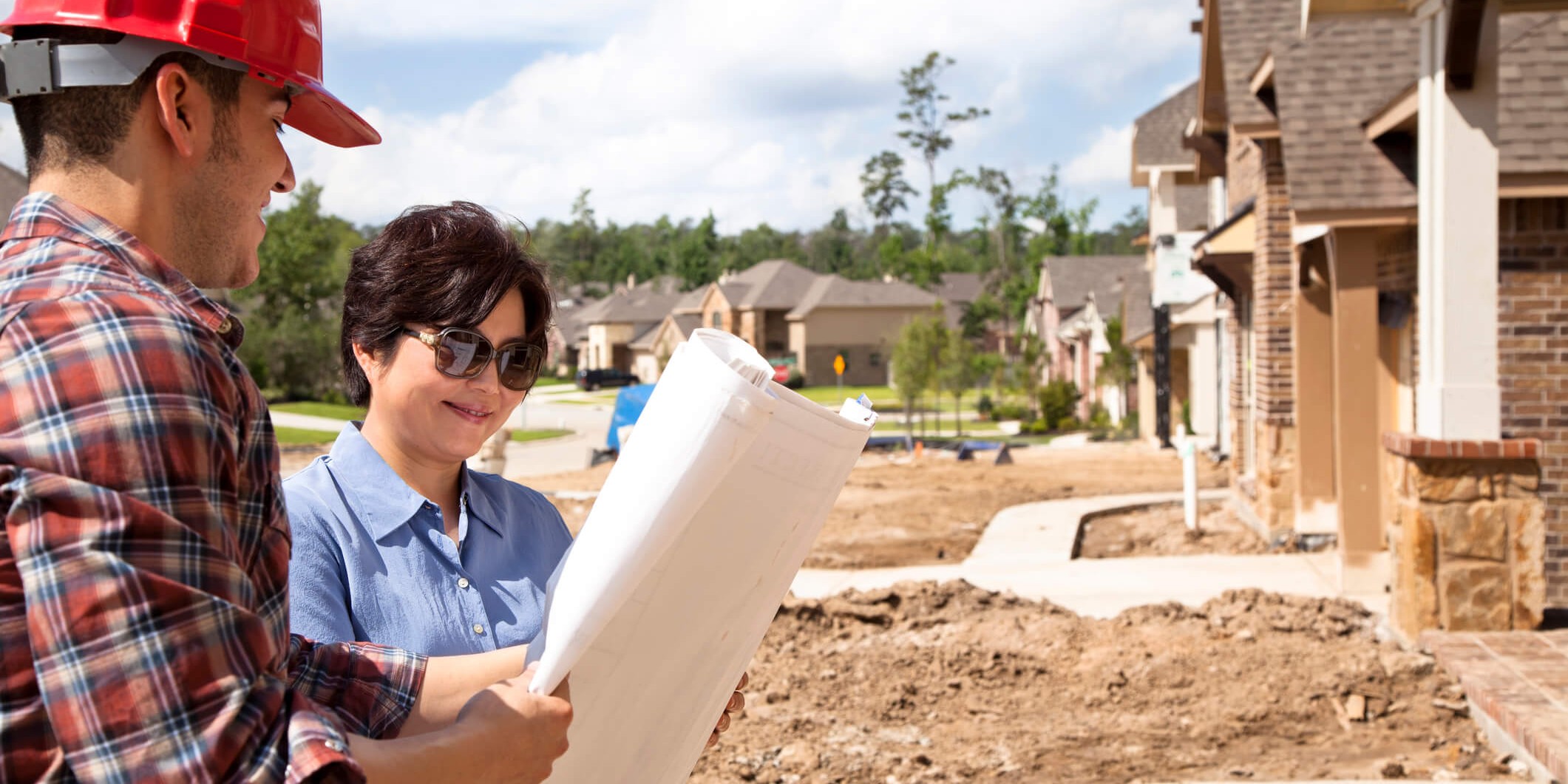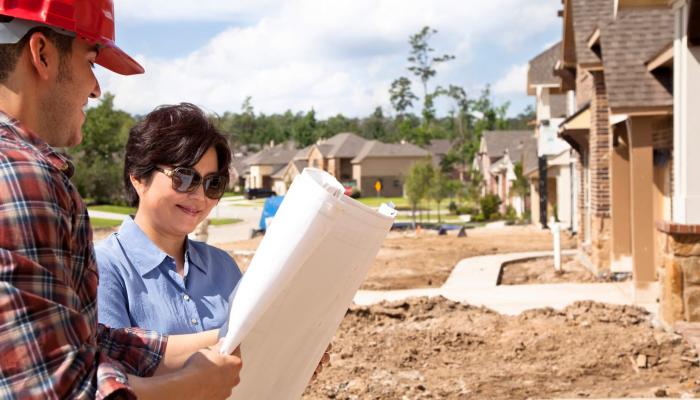 Do you want the opportunity to select a floor plan, paint colors, flooring, landscaping and countless other options and finishes for your new home, without having to do the hard labor? If so, working with a builder on a new construction home is your best bet to get the customized feel without the sweat. The great news here is that you can use your VA loan benefits on new construction.
If building a custom home interests you, you'll likely want to talk with several builders in your desired area to determine which builder will best meet your needs. During these initial interviews it's important to ask potential builders a few VA loan specific questions to gauge whether they'll be a good fit.
Are you a VA-registered builder?
If you want to buy a new construction home using your VA loan your builder will need to be registered with the VA and obtain a VA Builder ID number. When obtaining their Builder ID number, the builder certifies that they will construct homes that substantially conform to applicable building codes, VA requirements and certain quality standards. But don't worry, if the builder isn't currently registered, your loan officer can walk them through the forms needed to get the ball rolling.
Do you finance the construction?
Whether a builder finances the construction of the home will play a big role in the type of financing you in turn need to obtain. If the builder finances the construction then you'll just obtain permanent financing and close once the home is complete. Builder financing is common, especially with larger builders. But there could be situations where your builder of choice would prefer or require you to obtain a construction loan to finance the home build. Construction loans have their own set of requirements and add additional steps to the process. If you are interested in working with a builder who requires the buyer to obtain construction financing you'll want to weigh the pros and cons with a knowledgeable loan officer.
What type of warranty do you offer?
On new construction homes the VA requires a 1 year builder's warranty or a 10 year insured protection plan, but some builders offer additional protections or warranty options. Talk through each option and determine which warranty plan best fits your needs. One consideration is whether you would want to pay for additional warranty protection or if you would rather pay for the expense out of pocket if a repair happens to arise.
Know that when you work with Veterans United Home Loans you have the support of a lending team that understands all aspects of VA loans. Whether you want to build a home, or buy an existing home, we are committed to supporting you through your entire homebuying process.