Would Recommend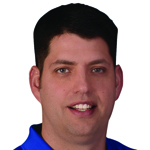 Would Recommend
My Loan officer Stan Hawkins was so nice and pleasant to work with. He ensured that I would have everything that I needed on time. He was professional the whole step of the way.

Would Recommend
Very kind, helpful and quickly responded to all my questions.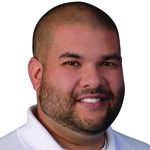 Would Recommend
Michael was great did more for me then any other mortgage company. Very satisfied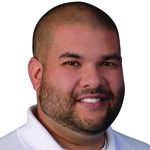 Start your journey today!