Would Recommend
Jeremy made things so easy for us as we were managing a PCS move with a lot of uncertainties. He made the whole process easy and very streamlined.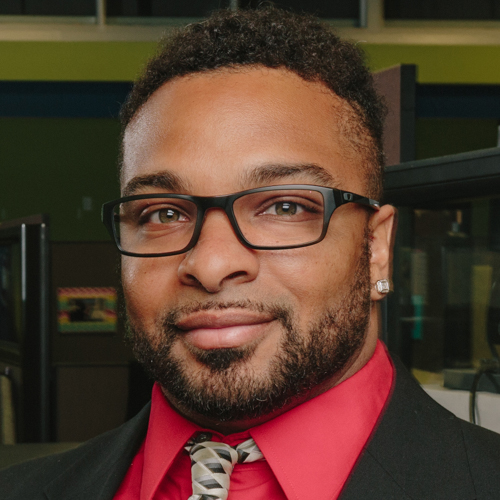 Would Recommend
Outstanding service outstanding job Nick !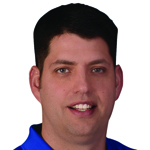 Would Recommend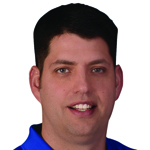 Would Recommend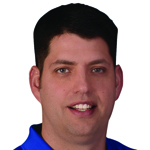 Would Recommend
I had a great experience with Veterans United and specially with Jeremy Anderson.He explained everything, he practically educate me what I need to know before refinancing my house, the process was like a walk in the park. No hassles, everything that he said was happening. I got a good rate and term on my loan, I will say that Veterans United are above and beyond to their competitors. Very professional ! I have them in my golden list for future opportunities may present in my path.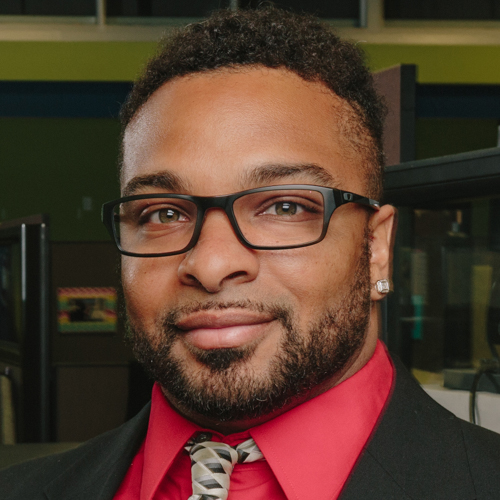 I genuinely wish this review could be more positive. Again, Mr. Schuster and Ms Hedzina were fantastic, but a client should not have to fire two loan officers to find a competent group. I recommend the Omaha, Nebraska Veterans United office very highly, but I would not recommend anyone deal with the Columbia, Missouri office, especially Zack Debard and Douglas Brady.
Response from Veterans United
Hi Jason, we value your honest feedback and thank you for taking the time to provide this information. We strive to provide consistent service across every team in the company, and we believe that we are stronger that way as one team. Our Client Advocate team would love to talk more with you about your experience so that we may take steps to improve the experience wherever possible for future clients.
Would Recommend
In my opinion, you cant find a better company, or representative than Veterans United and Nick Schuster. The attention to detail and process they put behind their clients is second to none. I've never felt more at ease than dealing with a company that can make one of the biggest and most difficult purchases of your life, so easy and accommodating!!! Highly recommended!!!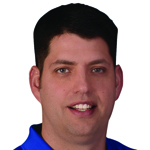 Would Recommend
Surprisingly to me be got my Mortgage approved much faster than I anticipated Mr Schuster is a truly a professional at hisJob recomend him to any looking to buya house. Thank you again Mr SchusterI am very please with yor service Earnest C, Joseph.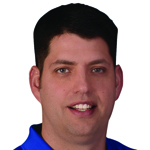 Would Recommend
We worked with Nick over a year, and the entire time he was always willing to be available to answer questions and provide helpful recommendations. We are so very glad we chose Veteran's United, and would HIGHLY recommend the Omaha office and specifically Nick to ANY veteran looking to purchase a home.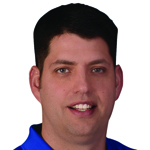 Would Recommend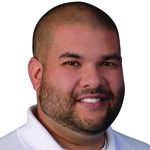 Would Recommend
They are all very helpful and make the entire process very easy.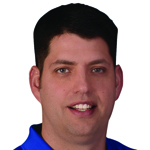 Would Recommend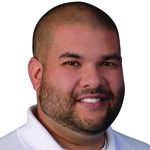 Would Recommend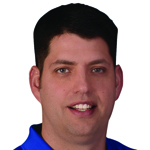 Would Recommend
Call was super friendly and awesome.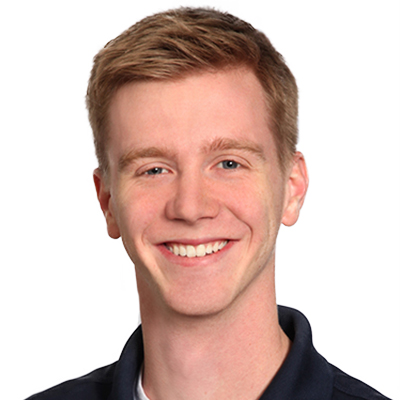 Would Recommend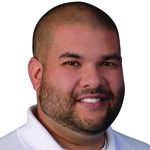 Would Recommend
Awesome awesome awesome awesome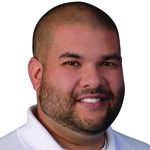 Would Recommend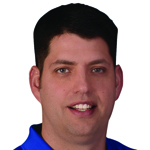 Would Recommend
Great experience and quick to reply if any questions came up.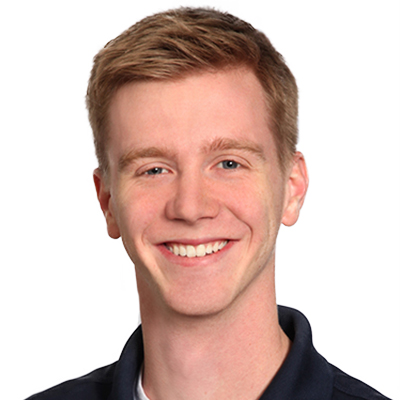 Would Recommend

Would Recommend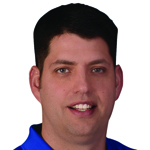 Would Recommend
Scott Miller was fantastic!!!

Would Recommend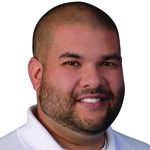 Would Recommend
Very efficient and great to work with!!

Would Recommend

Would Recommend
Outstanding in every way imaginable. Very professional when needed to be, humorous at times, friendly and courteous staff especially Butch and Shyanne. They were very helpful to accommodate every part of the process. It could not have been any better. I would call this relationship with Veterans United, very pleasant, a simple statement but not one this is often used with a refinancing expedience.

Would Recommend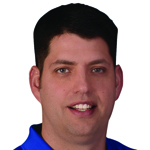 Veterans United Home Loans cost me unnecessary expenses due to not closing on the date scheduled.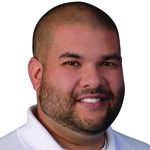 Would Recommend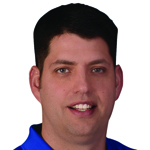 Would Recommend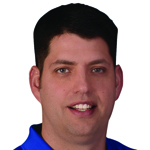 Would Recommend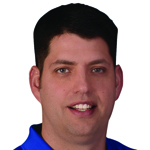 Start your journey today!