Would Recommend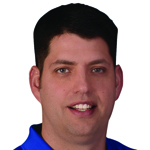 Would Recommend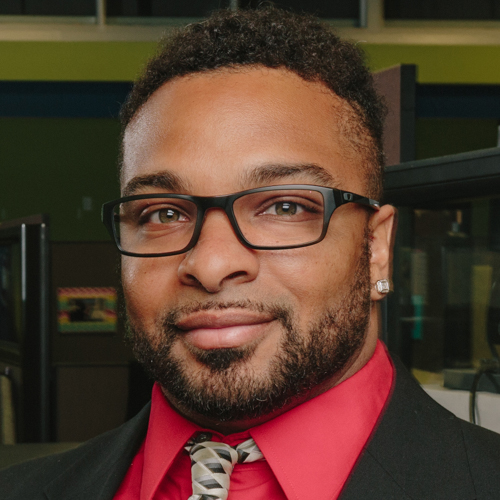 Would Recommend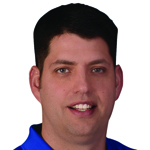 Would Recommend
This was a fast and easy experience compared to what we have encountered in the past.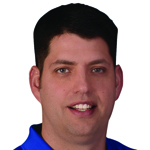 Would Recommend
i I recommend them highly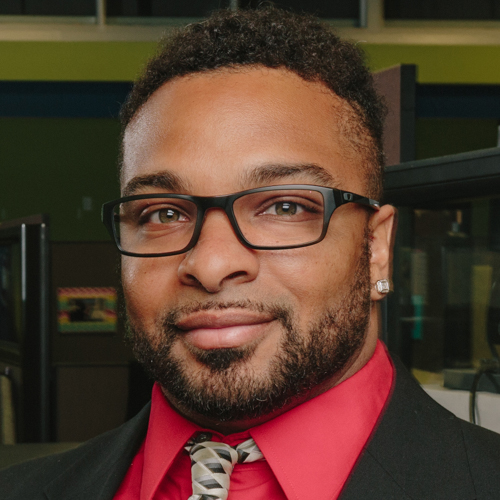 Would Recommend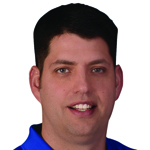 Would Recommend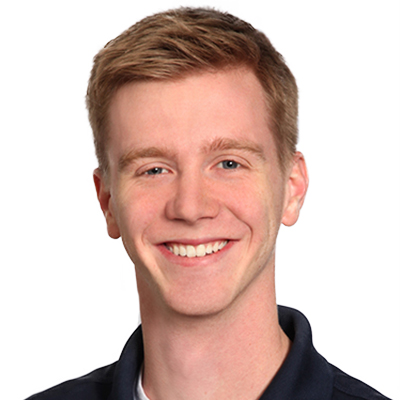 Would Recommend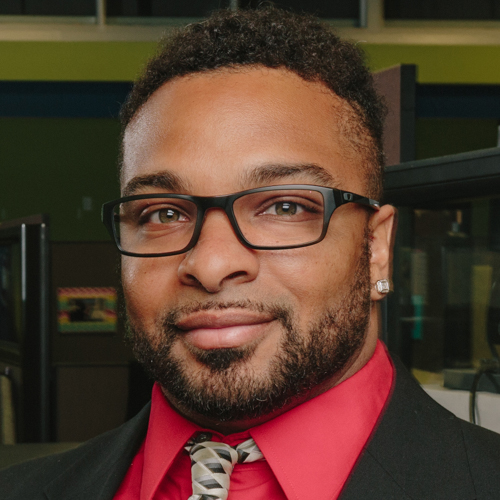 Would Recommend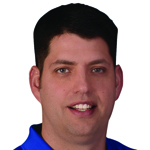 Would Recommend
Although Nick was out loan specialist we also dealt with Shyanne who was just amazing and friendly.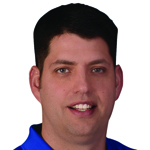 Would Recommend
We felt we had someone on our side looking out for us during the whole process! Within 40 days, we were in our dream home!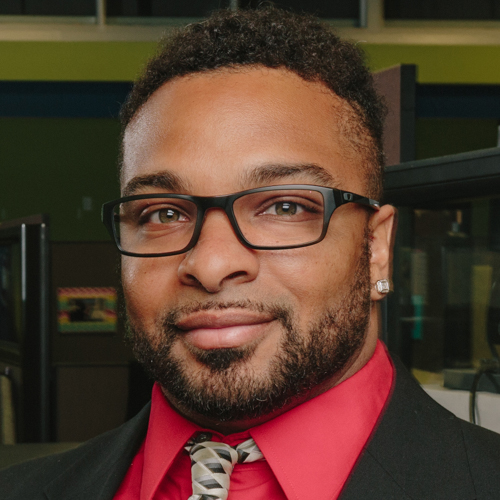 Would Recommend
The overall process was unbelievably easy as my loan officer Callahan Thompson was there every step of the way. I never felt that I was unsure on the process or what the next step on the process was and what I needed to do. As many I am sure, buying a home can be daunting, but Veterans United took all the eliminated all of the fears and concerns. Would recommend to anyone looking at purchasing a home to utilize Veterans United if they want a team that cares. Callahan Thompson proved himself a true professional and extremely knowledge able as a loan officer. As I could not imagine not working with Veterans United, I could not imagine going through the process with anyone but Callahan. If I every had a question or concerns, Callahan was right there every step of the way. His dedication to his clients as far as I have seen is unparalleled, as to most organization that I have previously worked with in other matters. All that Callahan did for us is truly appreciated and we feel indebted to him for helping us finally achieving our goal of being a homeowner.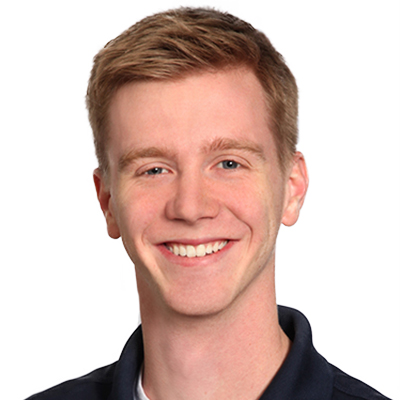 Would Recommend
Awesome people to work with very friendly, and no hassel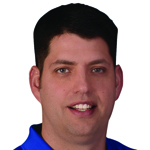 I went into this understanding that I would have some work to do, but not everything. VERY disappointed to the point where Veterans United ruined my home buying experience...and this was our first home!
Response from Veterans United
We appreciate you taking the time to provide this information Jeremy. We want to ensure that other Veterans do not have similar issues in the future. Please contact our Client Advocate team if you would like to discuss this in more detail.
Would Recommend
Great experience overall. I was very impressed with all the staff I corresponded with, and spoke with via phone and email. I will definitely be recommending to fellow Veterans that are on the fence about getting a VA loan, your staff made it painless.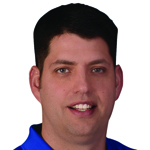 Would Recommend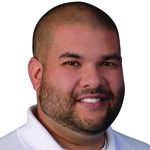 Would Recommend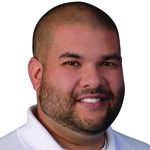 Would Recommend
Our loan officer Jeremy straatmann went above and beyond his job! He never gave up on me and wife and our loan. He was not only our loan officer but he became a friend! Working with him you can see that he has a passion for what he does and helping veterans like me purchase and own their own homes. He was absolutely amazing through out the whole process!!

Would Recommend
Very professional and responsive to my extensive questions and worries. Buying a home is not an everyday event for someone like me, so I naturally had an excess of questions, some of which I needed to repeatedly ask. The VU staff was patient and detailed with me at all times.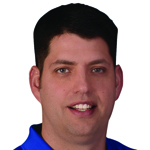 Would Recommend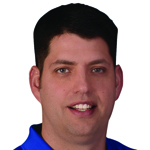 Would Recommend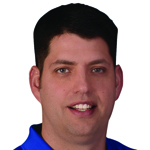 Would Recommend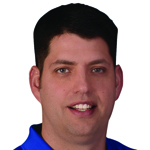 Would Recommend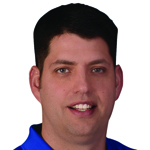 Would Recommend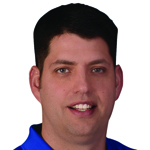 Would Recommend
It was great. Communication was excellent & I would absolutely use them again.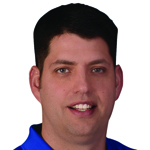 Would Recommend
Overall it was a great experience. I was well informed and guided by the staff through every step of the process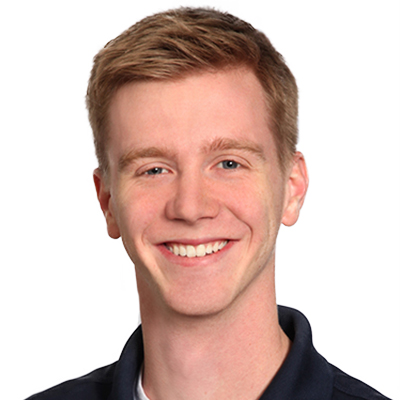 Would Recommend
We have bought 4 homes. This was by far the easiest and best experience.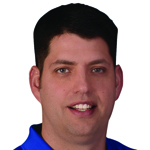 Would Recommend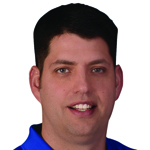 Would Recommend
Very helpful in all atead

Start your journey today!